Well hello there followers!
Have you missed me???
We were EXCITED!!!!!!!! Happy Birthday to me from my Mom & Dad!!!!!
We were too far from Mom & Dad's neighbors either!
Larry & Misty
Blurry picture, but I WANT & DESIRE to have abs like that!!!!
Do you see her flying?????
She had some pretty & awesome stage stuff going on!!!
She's in the ball there:
Bad quality pics here, but I was busy ENJOYING watching her fly over the audience.....it was TOOOOO cool!!!!!!!!
And then we took a nice evening walk from the arena back to our hotel. It was such a BEAUTIFUL night!!!!
I have to say....one of my all time FAVORITE birthday presents, EVER!!!!!
------------------------------
Have a Sunshiny Day,
~Tasha Sunshine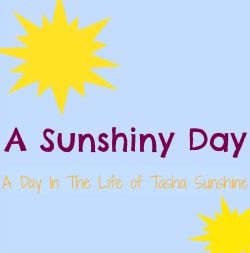 >