Wow....hello Blogging World! I'm sorry I fell off the face of the earth. Please let me back in!!!!
Since I've really sucked at this lately (I let vacation & excuses stand in my way of all things healthier lifestyle....insert my sad face here), I'm just putting it out there for myself.
I said it before & I'll say it again (& you'll keep seeing it): Someone once told me to keep my goals in front of me. And as bad as my memory is, it's REALLY hard for me to remember my goals if they're not in front of me. [With some of them, you'll get to see how I did.....not this go around cause it's all pretty much sucked, but I'm putting it back in my face]
Personal Goals:
1) Make healthier meal choices when eating out.
2) When indulging in something that's not a healthier choice, practice strict portion control!
3) Eat at least 2 fruits & 2 veggies daily.
4) Drink 80 oz of water daily.
5) Workout 5 days a week.
6) Log EVERYTHING into My Fitness Pal every day.
7) Find a tankini-style swimsuit I'm happy with for Summer 2013. DONE!
8) Be comfortable enough with my body to wear a 2-piece for Summer 2014, even if I don't actually buy one.
9) Walk the St. Jude Half Marathon on December 7, 2013. [REGISTERED! This IS happening!]
10) Stop weighing/measuring everyday....don't be number-driven.
11) Be less self-conscious & more confident with myself. [I think I will always be working on this]
Ummmmm......other than white water rafting the Ocoee River this past Monday, this has been non-existent.

Getting back at it TODAY!
I've been logging into My Fitness Pal for the last 360 days in a row as of Wednesday (8/7/2013). I've almost hit the year mark!!!! And because I practiced some okish portion control on vacation, I only gained 2.8 pounds.
**************************************************************************************************************
This post was a link up with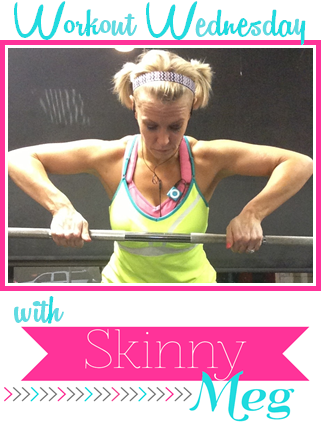 ------------------------------
Have a Sunshiny Day,
~Tasha Sunshine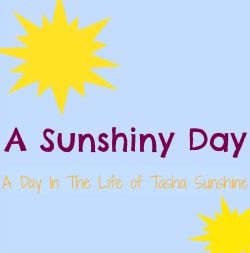 >