Like I said in yesterday's blog post (
Father's Day Weekend Shenanigans
): "to say last week
sucked
would be an understatement"!
Especially
when it came to everything healthier lifestyle related for me!
I had a minor medical problem Tuesday night that was very painful & continued into Wednesday.....which landed me a week of no exercise.
Tuesday brought my logging into My Fitness Pal 310 Days in a row AND this truth:
Wednesday morning I weighed-in & got this:
But a gain of 1.4 lbs. + 1 in. is NOT as bad as I thought it would be!!!!
Guess what folks?!?!?!
The medically required week off from workout ended Wednesday & I have been back at it HARD CORE!
Details next week!
***********************************************************************************
This was post was part of a link up with:

&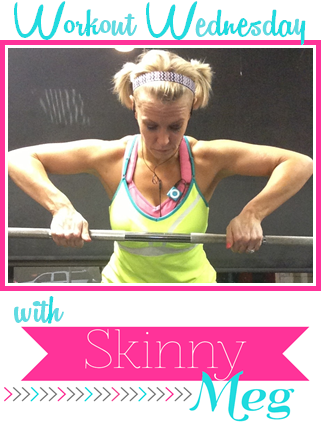 ------------------------------
Have a Sunshiny Day,
~Tasha Sunshine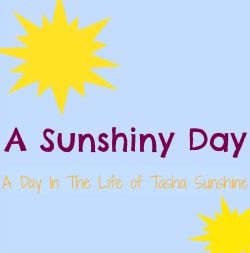 >